Traumatic Brain Injury:
Over half of all reported traumatic brain injuries are the result of an auto accident.
Reach out to the medical team at Impact Medical Group for comprehensive diagnosis and treatment, so you can start your journey to a full recovery.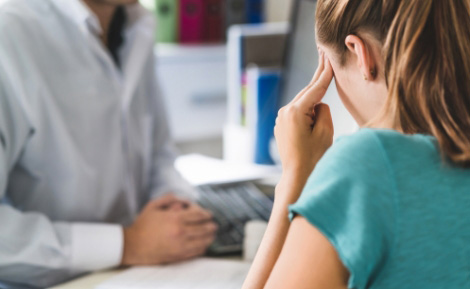 TBIs Are Invisible Injuries – Know the Symptoms
Over half of all reported TBIs are the result of an auto accident. Trauma to the brain can occur when the head collides with the steering wheel, windshield, or airbag, or even from "whiplash" effects to the head and neck. As the moving head comes to an abrupt stop, the brain does not. When it strikes the interior skull, neurons are stretched, twisted, and injured.
Aside from motor vehicle accidents, falls, workplace injuries, domestic violence, blast-related injuries, and many other incidents can cause TBIs. For some, recovery can take weeks to several months. For others, it's a lifelong process.
Since accident survivors can appear "normal" after the incident, TBIs can be difficult to diagnose, and they don't appear in MRIs or CT scans. In fact, TBIs are often described as invisible injuries since symptoms are often either delayed or attributed to other accident-related injuries.
No matter the severity of your accident, you need to seek medical attention immediately—time is of the essence. TBIs are a devastating and potentially life-threatening injury, and the sooner you get the proper tests and medical treatment for these symptoms, the sooner you can make a full recovery. If you're experiencing the following symptoms after a car accident, a fall, a sports injury, a blast/combat injury, or any other cause, reach out to the TBI specialists at Impact Medical Group right away:
Physical symptoms: Balance issues, dizziness, double vision, fatigue, headaches, sensitivity to noise/light
Cognitive symptoms: Confusion, difficulty concentrating, memory problems, speech problems
Psychological symptoms: Anxiety, depression, irritability, suicidal thoughts
Behavioral symptoms: Emotional outbursts, poor impulse control, poor judgment, risky behavior
Is It a Concussion or a TBI?
A concussion is a form of mild traumatic brain injury (mTBI), but for the individual experiencing symptoms, there's often nothing "mild" about its effects. If you have suffered a concussion because of a head injury, your brain has been injured. If these symptoms last longer than expected, the injury is referred to as Post-Concussion Syndrome. Like TBIs, medical intervention is often critical to support recovery.
How Impact Medical Group Treats TBIs
At Impact Medical Group, our team of multi-disciplinary physicians uses advanced neurodiagnostic technology to identify what areas of the brain have been affected by your injury. Then, we develop a comprehensive rehabilitation plan to help you optimize your recovery. We're here with you every step of the way.
How do you know if you've sustained a TBI? The first step is reaching out to the TBI specialists at Impact Medical Group. We provide the following diagnostic tests to determine the source and extent of your injury:
Neurodiagnostic Testing
Accident victims with head injuries often experience damage in neuronal pathways relating to the eyes (oculomotor system), inner ear (vestibular system), and muscles or joints (proprioceptive system). The result is a sensory mismatch among these three systems—they're no longer able to work together to provide your brain with real-time feedback on how to move and interact with your environment appropriately. Impact Medical Group has complete neurodiagnostic testing capabilities to conclusively diagnose a TBI.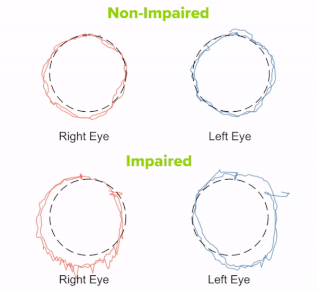 Computerized Eye-Tracking Analysis / Video-Oculography (VOG):
Using state-of-the-art computerized eye-tracking analysis, the TBI specialists at Impact Medical Group can identify oculomotor (eye) movement abnormalities commonly found in patients with TBI, concussion, and various neurological disorders. Our team uses this information to better understand which areas or systems are underperforming and develop a rehab program tailored to your injury.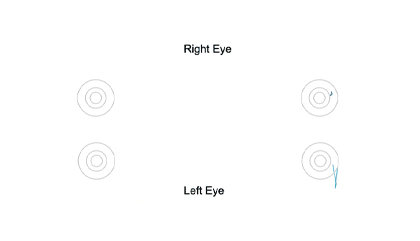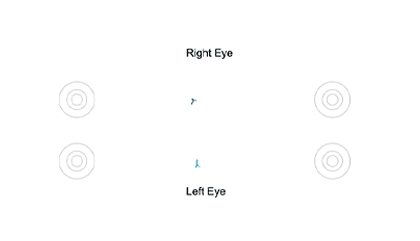 Neurocognitive Assessment
Loss of concentration and memory issues are common symptoms of a brain injury, and other symptoms such as disrupted sleep and fatigue may further complicate a patient's ability to perform demanding cognitive tasks. While head injuries clearly affect cognition, the precise nature of the effects can vary by the regions of the brain that are affected.
At Impact Medical Group, our team of multi-disciplinary physicians uses industry-leading technology to assess:
Concentration
Planning
Reaction time
Reasoning
Short-term memory
Verbal abilities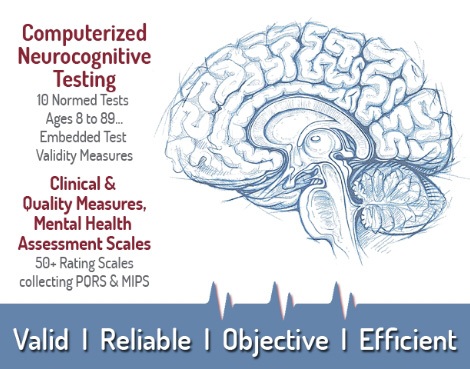 Computerized Posturography
Impact Medical Group uses the latest computerized posturography technology to objectively assess how well each brain region is functioning to promote balance and stability. Not only does this revolutionary technology provide your medical team with insight into the nature of your injury, but it also helps us optimize your recovery by identifying what brain systems are most crucial in your rehabilitation plan.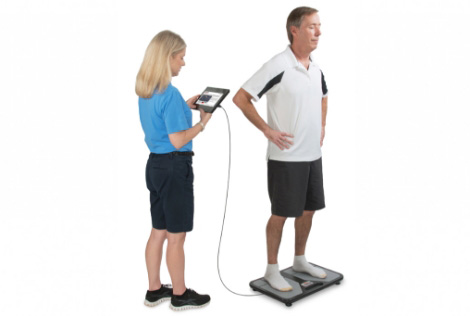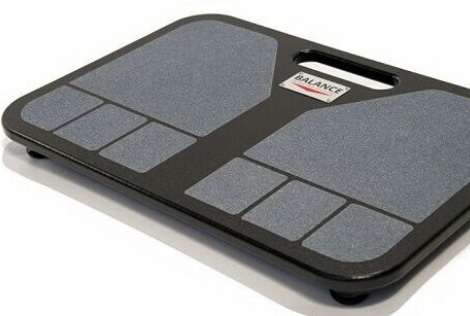 Suffered a Head Injury? Reach Out to the Medical Team at Impact Medical Group Today
No matter the cause of your head injury, it's important to seek medical attention immediately. Brain injuries, including TBIs, can be devastating to your health and even life-threatening, and they can be difficult to detect. The only way to know whether you have a brain injury like a TBI or concussion is to reach out to your trusted medical team for diagnosis and treatment. Contact the team at Impact Medical Group and begin your journey to a full recovery today.